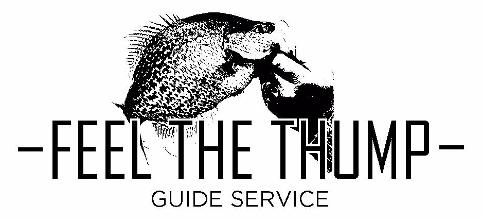 About Us.
Feel The Thump Guide Service is Owned and Operated by avid crappie fisherman Terry Davis. Terry has teamed up with good friend and tournament angler Dustin Reynolds to be able to provide those looking for an unforgettable crappie fishing trip 7 days a week.
Terry has been fishing Clinton Lake for almost 10 years now. He has been able to pattern the crappie year round in order to guarantee success on his guide trips. With Clinton being a power plant lake the water stays warm all year, which provides excellent crappie fishing even into the cold months. Terry is very versatile in his approach to crappie fishing and can use just about any technique to put crappie in the boat.
Terry has a 20ft Yar Craft 175 hp Tiller Mercury Motor, which provides an excess of space and can comfortably fish 4 people. His boat is also equipped with the most up to date Humminbird Electronics to help locate and put his clients on fish. Terry has also teamed up with Bobby Garland Crappie Baits and Todd Huckabee Rods, which allows him to put some of the best crappie baits and rods in his clients hands to ensure success.
Sponsors
http://www.bobbygarlandcrappie.com/index.php
http://toddhuckabeerods.com/
http://www.larrysfishinghole.com/spots.html
http://www.schrockrepair.com/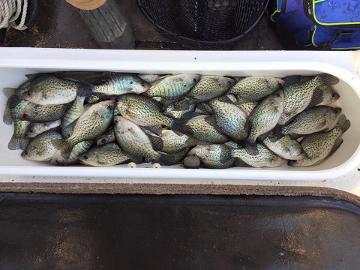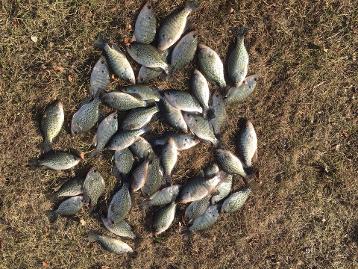 Schedule a Trip
Go to Guide Service Info Menu tab and request a date!
Copyright Feel The Thump Guide Service